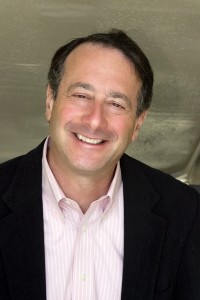 Lew has over thirty years experience in tax compliance applying his Bachelor's degree in accounting and honing his craft with tenures in public accounting, government service at the federal, state and local level which included four terms as an elected city treasurer and as an entrepreneur. He continues his interest in local affairs by serving his community with a term on the county Civil Grand Jury and remaining involved in many local civic groups.In his spare time he enjoys traveling, music, reading, and visual arts.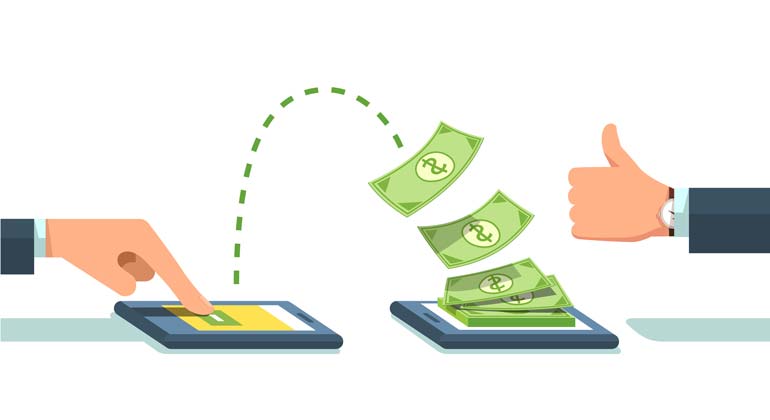 Results
At Hurwitz|Wheeler Tax Compliance, I work with you on a personal level to determine the best solutions for your unique needs, then leverage my expertise to achieve the best possible results.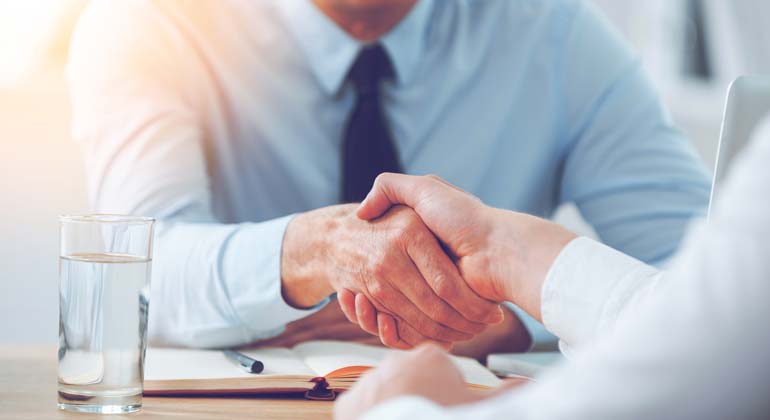 Relationships
My staff and I are your trusted partners in your success. Our firm is large enough to offer a full range of professional services at a fair price, but small enough to give you the individual attention that you deserve.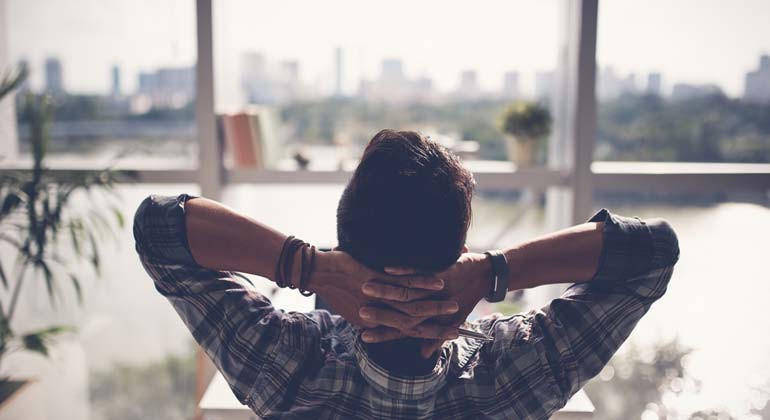 Relief
Rest assured that when the need arises, my staff and I are ready and capable to handle everything for you so you can focus on what matters most to you, getting on with your life. If you're in Petaluma, Haystack, Lakeville, or Liberty, CA, contact us today.